There is beauty in simplicity. Star Stark is the concept of the whole idea of minimalist style.
Natura loft @ Bishan: First of all, you can design something beautiful by using fewer colors, fewer decorations, fewer patterns. It is not about using the same color in every room or pattern throughout the house, but it is about balancing what you like, what you need and what your house needs, to create the perfect home.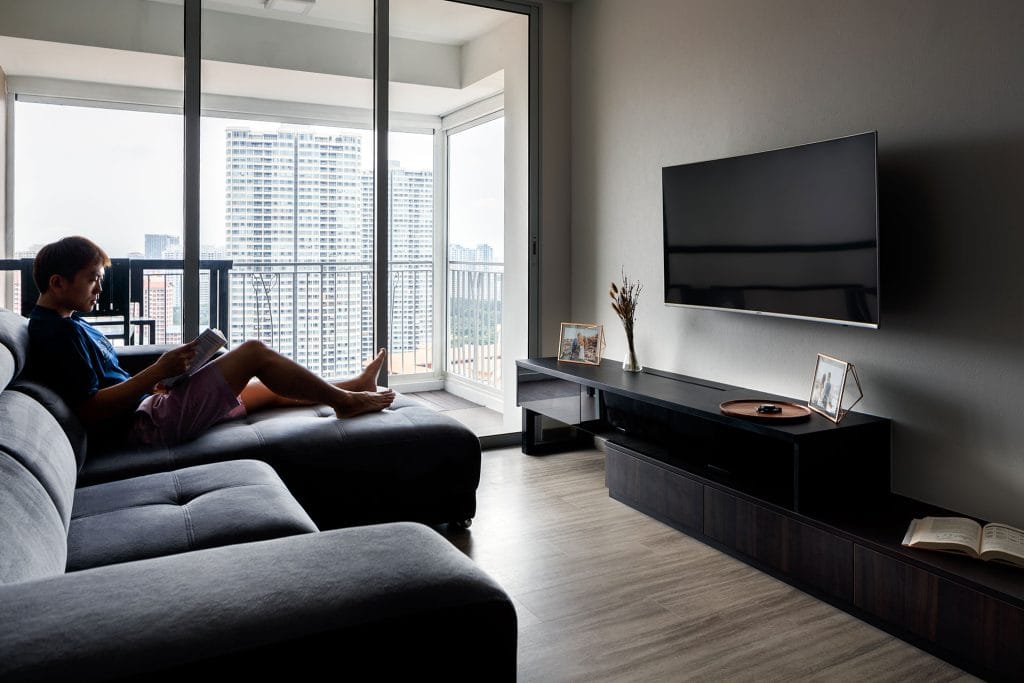 Transform a small space in something gracious if you use the right colors and the right materials.
White is a classic choice, but not boring. White brings you peace, comfort, and light – literally because it reflects and scatters all the visible wavelengths of light. It brings to your place elegance and refinement. Nowadays, people are looking for brighter places, lighter places, and everything that comforts them. It is the right way to create what people are looking for – using white, neutral colors, and perfect decorations.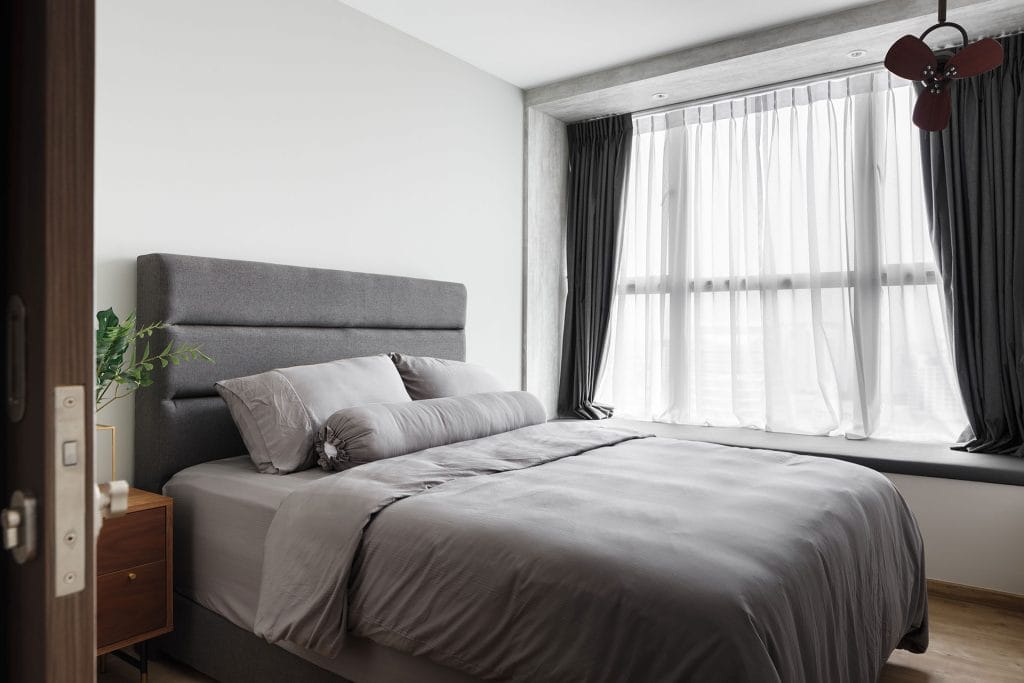 A little aesthetic sense and a specific orientation of the space to convert something small into a boutique-style apartment.
This is the perfect arrangement of the furniture and the existence of large and beautiful windows. Similarly, About the furniture: it is better to choose simple models and neutral colors to avoid creating negative distractions. Therefore, by focusing on cute little decorations, we will add a plus to our design, elegant vibes and keep the minimalist style.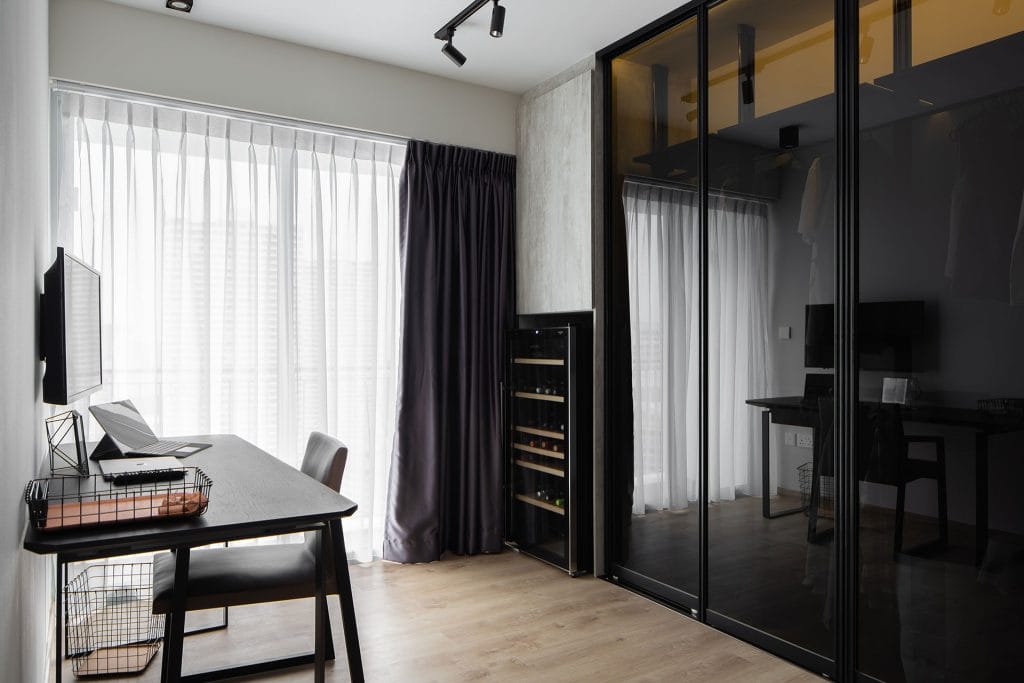 Hence, this house is a reflection of contemporary design, which has a global appeal and is suitable for everyone. White is never old-fashioned, never dull, and never hated. It is bright, warm, and peaceful. When you see a house, it is important to make a first impression, because your house should be able to offer you the feeling of a perfect home. To prove that the contemporary design is inviting and attractive, we present our 3 Bedroom apartment located in Loft Natura at Bishan.