You Can Create a Home Your Guests Love Too!
If you want to make your home renovation the prime attraction for relatives to visit, you can draw inspiration from this article. Let's cater to this need of homeowners to go for home renovations that appeal to their relatives. If you want to draw people to your handsome abode, hiring a top-notch home interior designer should be the first step.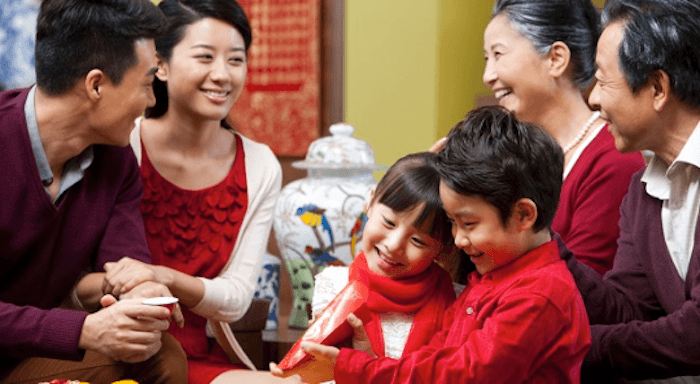 Home Renovation Tips to Impress Your Relatives & Friends
In this article, Remodel and redesign your home interiors to make by using cutting edge ideas. Quality is of the essence when it comes to redesigning your living spaces. House Renovation in Singapore is a masterful art that leaves your homes utterly transformed. Firstly, homeowners should be open to investing in renovating their homes and carry out guest-centric approaches.
1. Choose the Right Interior Designer
When Singaporean decided to make a renovation, choosing experienced interior designers you share a chemistry with is pivotal. Most importantly, go for Quality Interior Designers who are fastidious with out of the box thinking style and a proactive approach. Home Renovation company that can pre-empt impending is also essential. Singapore Interior Designers should be also able to offer practical applications for your home. For instance, the provision of flexible rates option is also key to selecting a particular home renovation company.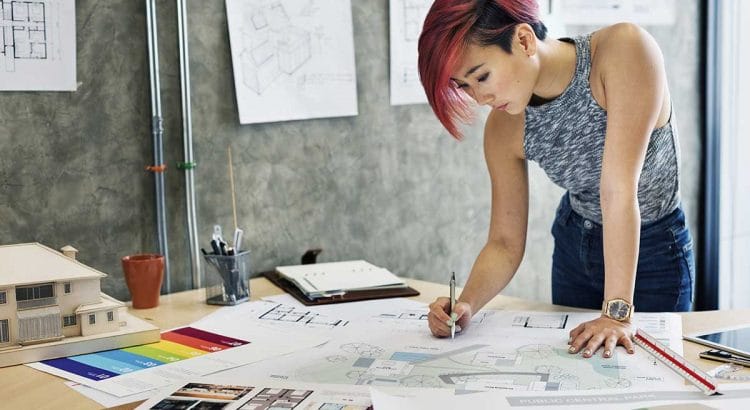 2. Visualize Your Ideas
Homeowners and interior designers can brainstorm ideas after drawing inspiration from magazines, online surfing and outdoor exploration. Once the entire theme has been laid out, pick out those ideas that seem most desirable to guests. Use space and declutter. Include enticing colours and perfect lightening for an excellent guest experience.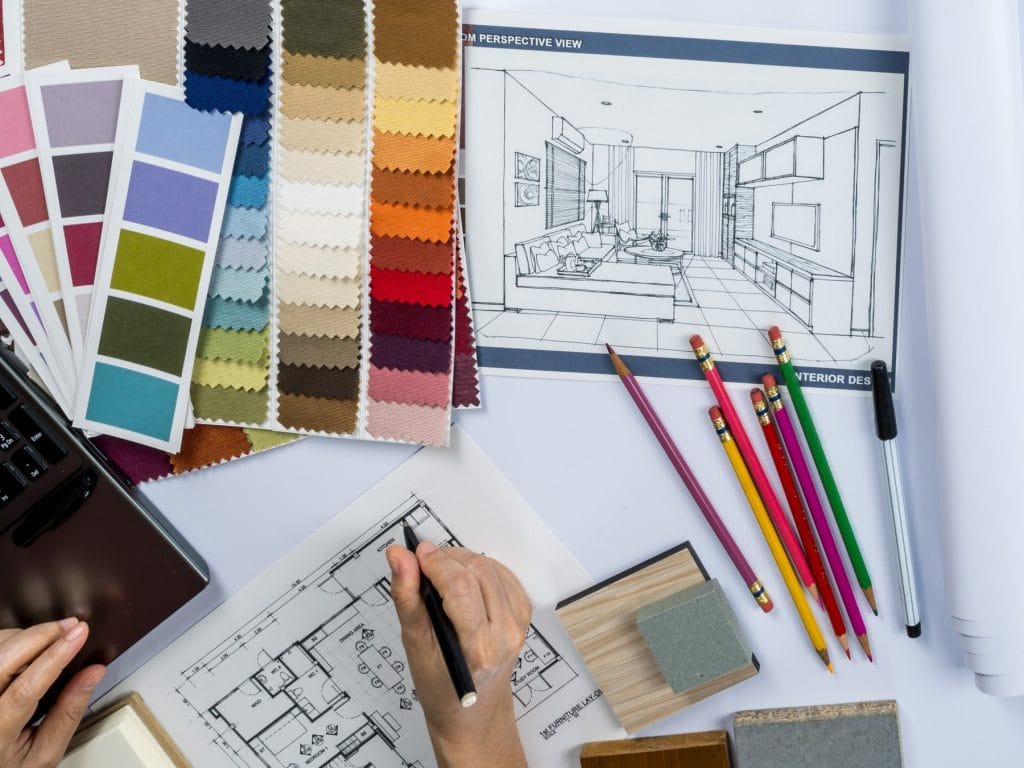 3. Walk-in Wardrobes
For home renovations that are aesthetically appealing to relatives, a walk-in wardrobe is a perfect choice. These built-in wardrobes in master bedrooms leave your relatives fascinated. Built-in cabinets offer a spectacular view and plenty of opportunity to show-off your personal collections to relatives. Redesigning and remodelling homes, requires a few upsizes here and there. The built-in cabinets and grey countertops are soothing to the eyes. The mosaic artefacts on countertops are also visually pleasing to your relatives.
4. Hotel Themed Home Renovations
Go for luxury style home renovations. Resort-style home renovations make your homes the perfect attraction for guests. Offering a comfortable, aesthetically appealing and luxury style accommodation will make your houses more desirable to relatives. Going for a vacation style home renovation is a useful strategy. Resort Style Homes bring back the memories of vacation and create an enjoyable experience for your relatives. Incorporate cosy items into your home interiors and leave maximum space such as Big and Extendable Dining Tables
5. Incorporate Cozy Items
Color, tones and textures are as essential to home interiors as is the quality of materials used. Comfort and aesthetic allure are of utmost importance for guests. Making slight modifications through home renovations can work wonders for homeowners. You can fix a dark green glass on your kitchen walls. This will make your walls grime free and leave a lasting impression on guests. Glass Panels also allow the opportunity to show off your expensive cutlery or wine collection.
6. Interiors with Feasibility of Use
Home Renovations that make use of quality materials that are children and elderly-friendly is of the essence. Practical application of materials incorporated in your home interiors is the most important factor for visiting relatives. Add a touch of modern aesthetics into your home interiors can leave a significant effect. This is because stains on your kitchen walls can leave a bad impression on relatives and other visitors. Fixing a modern style rack on top of your sink allows for easy drying of your utensils post washing.
7. Modern and Aesthetic Home Interiors
Utilize natural materials into your home interiors to create a lasting impact on relatives and visitors. Your rooms should reflect a soft and relaxing aura. Sleek and darker tones add a bold character to your doors and cupboards. Adding a modern and aesthetic feel to your home interiors is a work of art. Our team of interior designing professionals at EarthID know exactly the secret for this.
8. Redesign and Remodel Your Bathroom Interiors
Bathrooms play an integral role in impressing your relatives and other visitors. A handful of whiter, lighter and cool tones can also be splashed around your bathroom walls. Your bathrooms are the places for relaxing and unwinding. White marble and wood finishes also exhume an aesthetic aura.
From top-bottom, your bathroom has to be in immaculate condition to appeal to your relatives. Fixing LED lights in your bathroom ceilings, remarkably revamp your bathroom's overall look. Using materials that are waterproof and smooth in texture is an important tip for bathroom renovation. Incorporating vinyl elements that imitate wood, have a more soothing feel to guests when they touch them in shower.
Final Thoughts…
Selecting a home renovation company based on your budget and style is next to impossible.
Home renovations in Singapore are personally tailored to fulfil your desired outcomes. If you want to make house renovations that appeal to guests, EarthID Singapore is your best choice. Get your Free Quote Now