Hiring an interior designer can have several benefits for individuals or businesses looking to decorate or renovate their living or work spaces. Here are a few reasons why you may want to consider hiring an interior designer: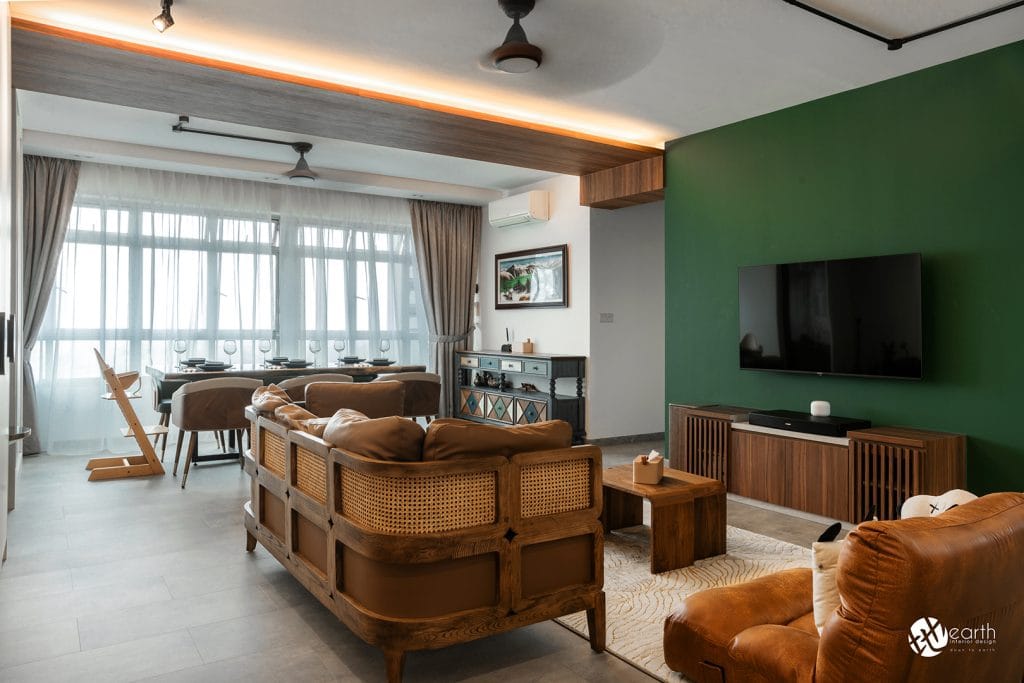 1. Design expertise:
Interior designers are trained professionals who have a deep understanding of design principles and can help you create a space that is both functional and beautiful. They can provide you with design solutions that you may not have thought of, such as creative use of space, lighting design, or unique color combinations.
2. Space planning:
An interior designer can help you optimize the layout and flow of your space. They can ensure that each area is used efficiently and effectively, and that traffic flow is smooth and logical. This can help maximize the functionality of your space and make it more enjoyable to use.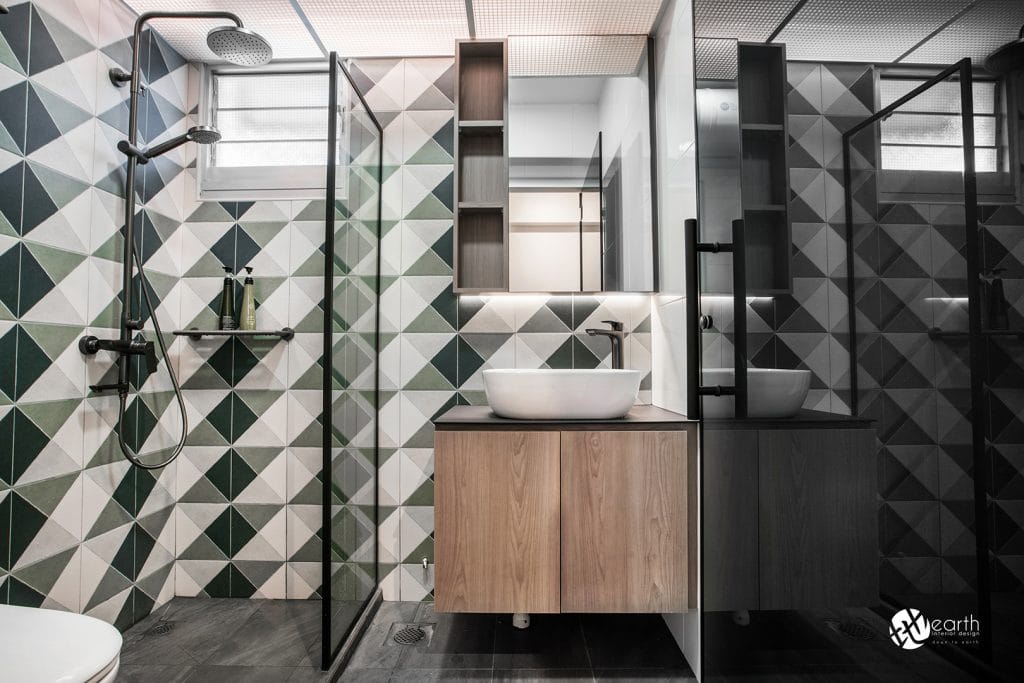 3. Material selection:
Interior designers can help you choose the right materials for your space, taking into consideration factors such as durability, cost, and aesthetics. They can also help you choose eco-friendly and sustainable materials if that is important to you.
4. Project management:
Interior designers can manage all aspects of your project, from the initial design to the final installation. They can coordinate with contractors, suppliers, and vendors, and ensure that everything is delivered on time and on budget.
5. Budget Management:
Interior designers can help you create a realistic budget for your project, and can help you prioritize where to allocate your resources for maximum impact. They can also help you avoid overspending or making costly mistakes.
6. Customization:
An interior designer can help you create a space that is uniquely yours. They can work with you to understand your personal style and preferences, and can create a design plan that reflects your individuality.
7. Access to resources:
Interior designers often have access to a wide range of resources that can help make your project a success. They may have access to unique furniture and decor pieces, or they may be able to recommend local artisans or craftspeople who can create custom pieces for your space.
8. Increase Property Value:
A well-designed space can increase the value of your property, whether you are looking to sell or rent it out. An interior designer can help you create a space that is appealing to potential buyers or renters, and that can command a higher price.
Overall, hiring an interior designer can help you create a beautiful, functional, and personalized space that meets your needs and reflects your style. They can provide you with expert guidance and support throughout the design process, and can help you avoid common pitfalls and mistakes. Request Free Quote Here

Today, interior design is becoming more accessible and affordable than ever before. Many affordable interior design services are popping up with affordable flat-rate packages rather than services by the hour. These affordable interior designers often use virtual interior design to complete their work.